Curbside Collection Program Overview
Curbside Collection

---
COVID-19 UPDATE
RDN residents can now buy extra garbage bag tags online at www.getinvolved.rdn.ca/extrabagtags.
Additional precautions have been put in place to protect the collection drivers:

All garbage must be bagged and securely tied, including all paper towels, tissues, toilet paper, face masks, gloves, and disposable sanitary wipes (flushable and compostable) - these items cannot be disposed of in your recycling nor food waste containers.
If someone in your household is sick, double-bag and securely tie all personal waste.

Waste that do not adhere to the above guidelines will be LEFT BEHIND, NO EXCEPTIONS.
To stay updated on all departments visit www.rdn.bc.ca/pandemic.
---
How It Works
The RDN curbside collection service is provided to all RDN residential single family dwellings in the following communities (with the exception of City of Nanaimo residents who are serviced by City of Nanaimo Public Works):
Area A - Cassidy, Cedar, Yellowpoint, South Wellington
Area B - Gabriola
Area C - Extension, Arrowsmith-Benson, East Wellington, Pleasant Valley
Area E - Nanoose Bay
Area F - Coombs, Hilliers, Errington
Area G - French Creek, Dashwood, Englishman River
Area H - Shaw Hill, Qualicum Bay, Deep Bay, Bowser
District of Lantzville
City of Parksville
Town of Qualicum Beach
Snaw-Naw-As First Nation
---
Automated Curbside Collection
In October 2020, the RDN will be transitioning from the current manual curbside collection service to the new automated curbside collection service - a cleaner, safer and smarter way to collect waste. Simply roll your carts to the curb on your scheduled collection day. The new collections truck will empty the carts and return them back to the curb using a mechanical arm operated by the crew from inside the cab of the truck.
Starting October 1, 2020, RDN residents must start using their assigned automated collection carts for curbside collection.
Waste placed in the new collection carts before October 1 will not be picked up.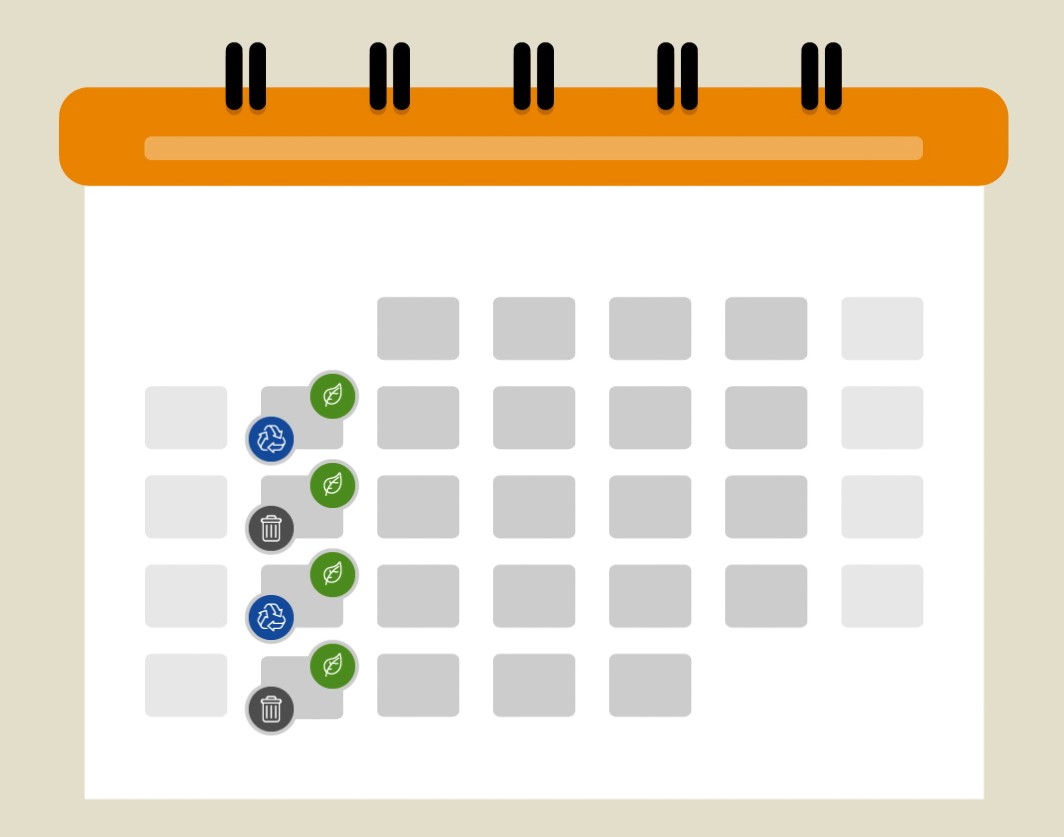 Collection will remain the same as the 2020/2021 collection schedule. Click here for check your schedule.
Food waste is collected weekly in your food waste cart;
Garbage is collected every two weeks in your garbage cart, alternating weeks with your recycling; and
Recycling is collected every two weeks in your recycling cart, alternating weeks with your garbage.
Collection Cart Delivery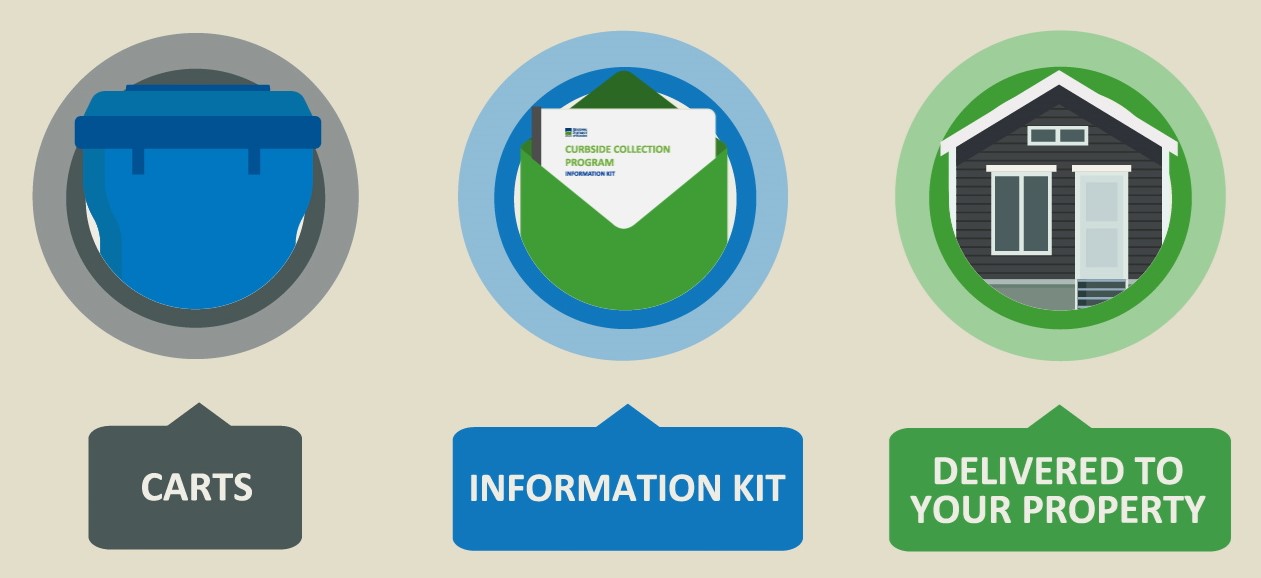 Between July 13th and September 15th, 2020, RDN's contractor, Waste Connections will be delivering a set of three wheeled carts - one for garbage, one for recyclables and one for food waste - to each RDN residential household along with an information guide (except City of Nanaimo residents who are already on automated collection serviced by the City of Nanaimo Public Works). The new carts may be delivered separately. If you have not received all three carts by September 15th, please report it via the Online Portal (link will not be active until September 15th). For more information regarding the carts, the new service, billing and much more, click here to access the FAQ.
---
What Goes Where
For detailed information on acceptable materials and which items goes in which cart, please refer to the What Goes Where guide.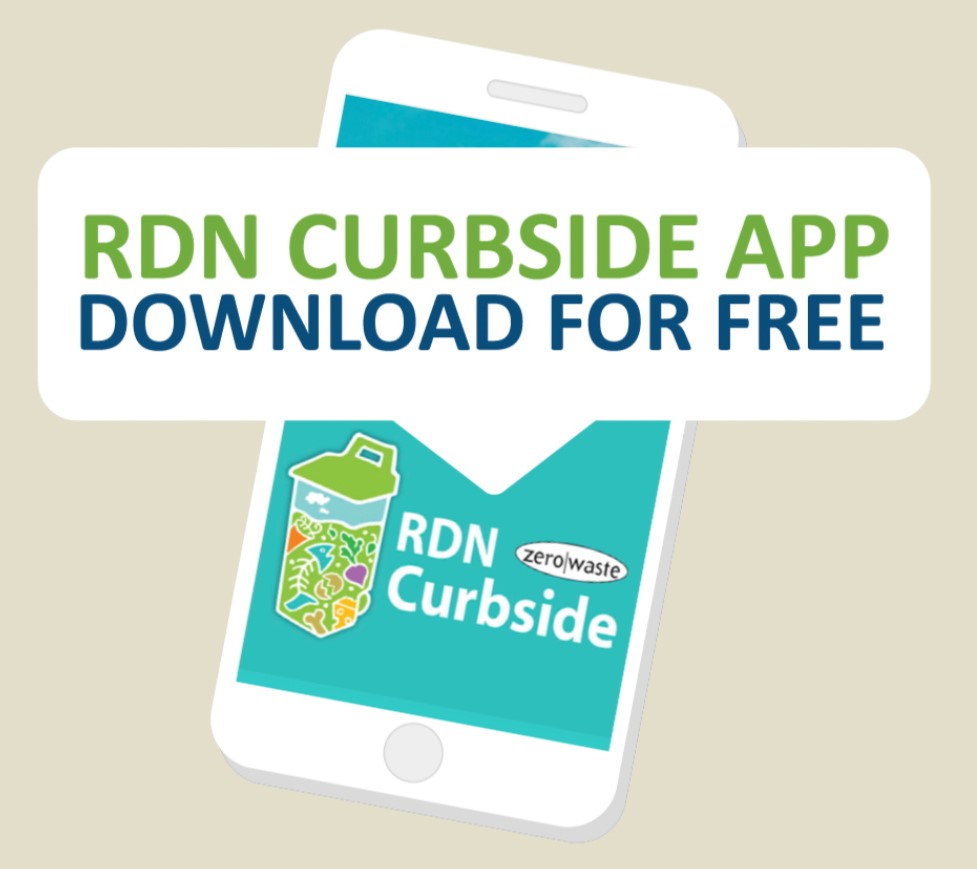 Unsure of where an item should go? Use the What Goes Where look up tool to search hundreds of items.
---
Missed Collection
To report missed collection or for other service questions, please call Waste Connections of Canada at 250-248-8109 or toll free at 1-866-999-8227.