Coombs-Hilliers Volunteer Fire Department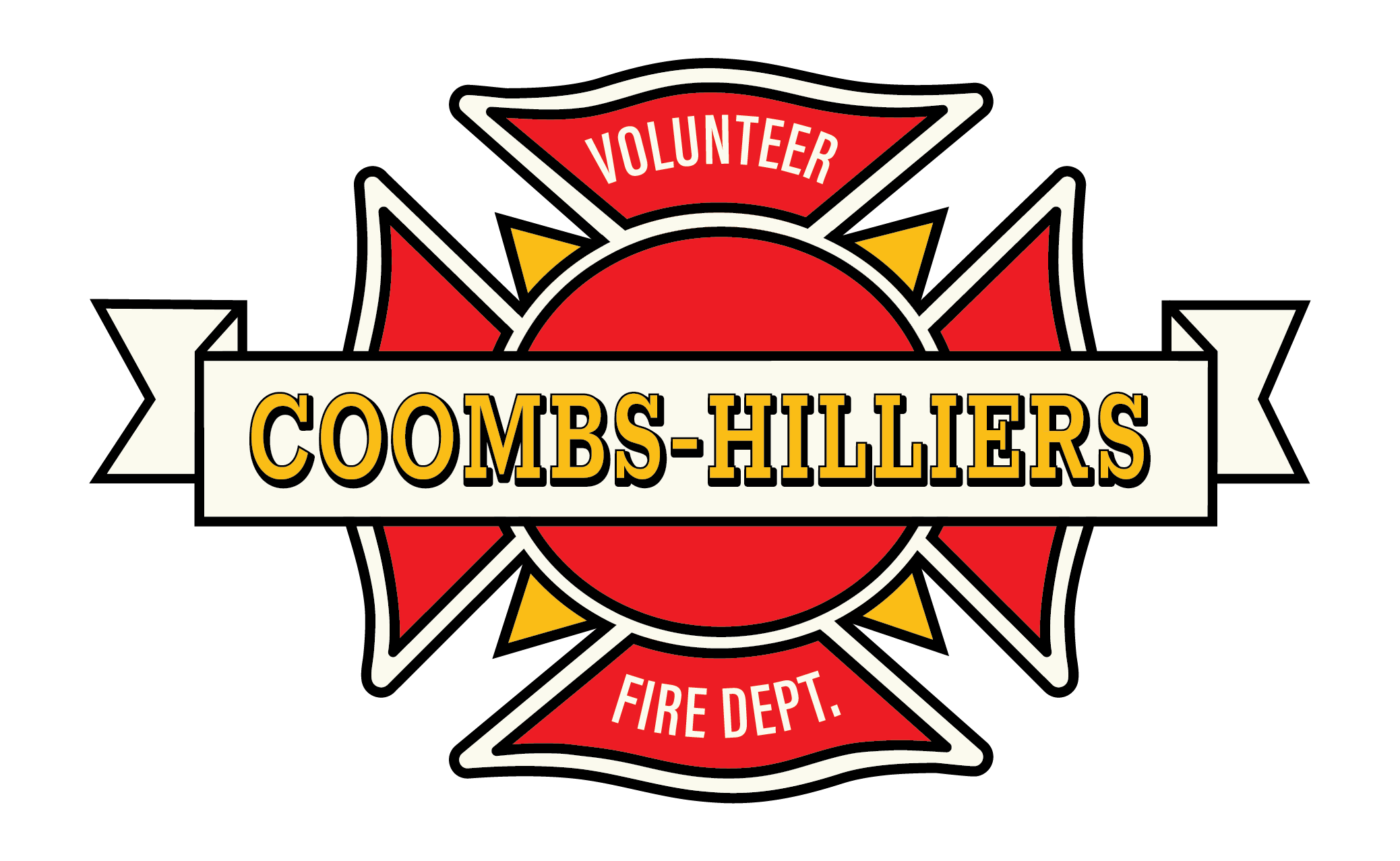 The Coombs-Hilliers Volunteer Fire Department (CHVFD) was established in 1965 and provides emergency response to the residents of Coombs and Hillers in Electoral Area F. The department has three full-time employees and 15 volunteer firefighters operating out of two stations.
The department responds to 200 to 300 calls annually, including structure fires, motor vehicle collisions, first response medical, road rescue, structural collapse, wildland events and burning complaints.
In November 2021, the Coombs-Hilliers Volunteer Fire Department received Superior Tanker Shuttle Service accreditation. The accreditation provides a reasonable equivalency to a municipal hydrant system and can provide insurance benefits to property owners within the recognition area.
Volunteers Needed
The CHVFD is looking for enthusiastic and passionate people to join our team as volunteer firefighters. Volunteer firefighters are an essential part of our emergency response service and help ensure our community receives the help they need when they need it most. Volunteer firefighting is a challenging but rewarding opportunity for residents of all backgrounds. It requires regular training and an on-call commitment but is flexible enough that even those with a full-time career can be part of the volunteer firefighting team.
In return for their service, our volunteer firefighters receive:
Professional firefighter certification and regular training to maintain certification

A fulfilling opportunity to make a positive contribution to their community

Training for transferable life skills such as teamwork and leadership

Benefits include paid on-call time, WorkSafe BC coverage, accidental death and disability insurance, Employee Family Assistance Program (EFAP), and volunteer firefighter income tax credit issued when a minimum of 200 volunteer hours has been reached
Click here for the volunteer firefighter application form.
Interested area residents are invited to reach out to the CHVFD to learn more.
Contact
Coombs-Hilliers #1 Fire Hall
992 Ford Road
Phone: 250-248-9490 (non-emergency)
Coombs-Hilliers #2 Fire Hall
3241 Alberni Highway
Phone: 250-752-2144 (non-emergency)
Email: chvfd [at] rdn.bc.ca
Follow Coombs-Hilliers Volunteer Fire Department on Facebook.