Electoral Area G - Lehann Wallace
Englishman River, San Pareil, French Creek, Little Qualicum, Dashwood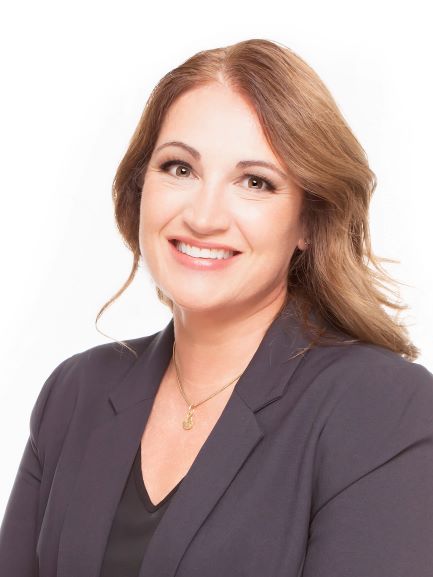 Director Lehann Wallace
lehann.wallace

[at]

rdn.bc.ca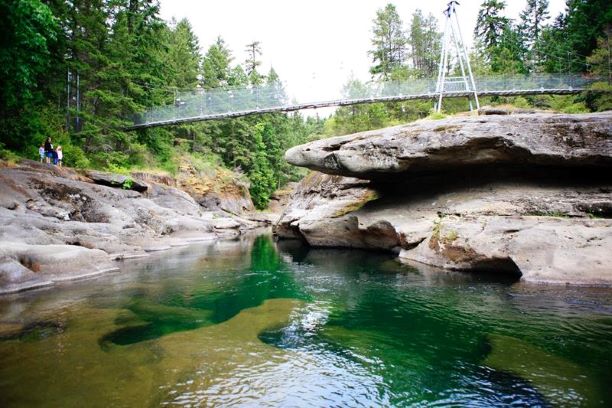 Top Bridge
Electoral Area Governance and Restructure Study Update
On June 8, 2021, the Regional District of Nanaimo Board passed the following resolution:
That staff engage with the Governance and Structure Branch of the Ministry of Municipal Affairs to conduct the preliminary exploration process for a Restructure and Service Delivery Study of Electoral Area G.
Click below to see the latest information on the study process.
Latest Updates

On June 10, 2021, RDN staff wrote to the Director, Governance and Structure Branch of the Province of B.C.'s Ministry of Municipal Affairs, advising of the RDN Board's motion and requesting a meeting to discuss this matter and to seek guidance and advice on next steps.
General Information on Governance and Restructure Studies and Boundary Reviews
The approach of the Province of B.C.'s Ministry of Municipal Affairs to local government structure changes is guided by the principles of inter-jurisdictional collaboration and broad consultation. Incorporation is significant, costly and time-consuming and provincial funding for such initiatives is limited. Click on the steps below to learn more about the incorporation study process, as set out by the provincial Ministry of Municipal Affairs. More information is also available on the Province's website.
Governance and Services Study

While processes may vary in each case, the first step of the formal process is usually a Governance and Services Study which provides a preliminary analysis of governance systems, services, and community issues. This study seeks to identify clearly what the community wants in terms of structure change.

Typically, an Electoral Area Director and community discuss the possibility of having a Governance and Services Study, engaging neighbouring municipalities and First Nations. This can include public meetings and community engagement. Regional Districts are encouraged to present a well-developed proposal to the provincial Ministry of Municipal Affairs showing why it is important to study governance and possible incorporation.

Once approved and underway, a Governance and Services Study can take a year or more. An external consultant would be retained to conduct the study, supported by a local committee of residents and Regional District staff. In some circumstances, lengthy communication may take place between a local government and the Minister of Municipal Affairs as a proposal is developed. If the Minister approves, the cost of such a study may be shared between the Regional District and the Province. The funding decision rests with the Minister.

Incorporation Study

If a Governance and Services Study indicates that incorporation may be an appropriate way to address local issues, and the Electoral Area Director, Regional District Board, municipalities and community are in support, the next step is an Incorporation Study (also known as a Restructure Study).

This study examines the taxation, revenue, infrastructure and service implications of incorporation. A key purpose is to understand the cost impact on local taxpayers and to provide residents with a clear understanding of the implications of incorporating. There must be a broad base of resident support demonstrated through surveys and community forums before the Province will commit to funding an Incorporation Study.

If approved, it can take a year or two to complete this phase of the process. The final decision to incorporate is made by Cabinet on the recommendation of the Minister, and only if voters in the area indicate that they are in favour by means of a referendum.

Boundary Changes

A request for a boundary change requires a detailed proposal, demonstrating the rationale, broad inter-jurisdictional consultation and First Nations engagement, as well as clear evidence of resident support. Land use processes are considered in developing the rationale for a boundary change.
Sharing Your Views
If a Governance and Services Study is approved by the provincial Ministry of Municipal Affair, residents will have many opportunities to provide feedback through the various consultation processes that will be put in place.
At this time, no study has commenced. Should a study be approved, the RDN will set up a portal on its website through which people will be able to provide written submissions and have their views and voices heard. Anyone may call or write to the provincial Ministry of Municipal Affairs at any time to provide their feedback.
Services currently provided within Electoral Area G
Services currently provided within Electoral Area G

Administration & Board Support
Animal Control
Building Inspection
Bylaw Enforcement
Community Parks
D69 Community Justice
D69 Emergency 911
D69 Multiplex Arena
Drinking Water/Watershed Protection
Electoral Area Administration
Electoral Area Planning
Emergency Planning
Fire Protection
General Grants-in-Aid
Hazardous Properties
House Numbering
Liquid Waste Management Planning

Noise Control
Northern Community Economic Development
Northern Community Recreation
Northern Community Transit
Northern Community Wastewater
Port Theatre Contribution
Pump & Haul
Ravensong Aquatic Centre
Recycling & Garbage Collection
Regional Growth Management
Regional Library
Regional Parks
Solid Waste Management
Streetlighting
Unsightly Premises
Water & Sewer Utilities