Past Projects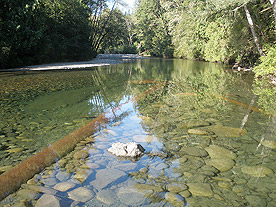 Program 2 – Water Resource Inventory and Monitoring
Englishman River Groundwater-Surface Water Interactions
The RDN partnered with
Mid Vancouver Island Habitat Enhancement Society
to better understand how water moves underground and into the Englishman River. In dry summer months, when the snow has melted from the mountains, groundwater plays a very important role in rivers by helping supply cool, fresh water for fish and people. See a
video of the presentation
with the findings of the two year study.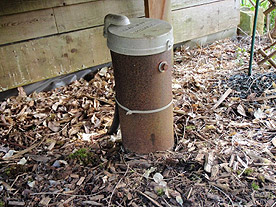 Program 2 – Water Resource Inventory and Monitoring
Cassidy-South Wellington Water Quality Survey
In 2011, the RDN and the MOE worked with local well owners to monitor groundwater quality in the Cassidy and South Wellington area. Volunteers provided access to their wells for water quality testing for over 40 parameters including bacteria and metals, at no cost to them. This localized study provided valuable information on the natural state of the aquifer and how its health may be impacted by human activities. A presentation summarizing the results is now available.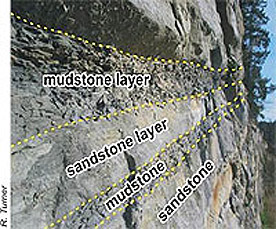 Program 3 – Land Use Planning and Development
Yellow Point Aquifer - Development Permit Area
Drinking Water and Watershed Protection provided information to the Area A OCP Review Citizen's Committee and Planning staff, advising them of potential concerns with water supply in the Yellow Point aquifer. This process brought about a Development Permit Area that requires rainwater collection for new developments. For more information on the Area A OCP update and actions to protect the Yellow Point aquifer, visit Area A OCP Update & check out the Area A Groundwater Protection Update newsletter: