Home Energy Navigator Program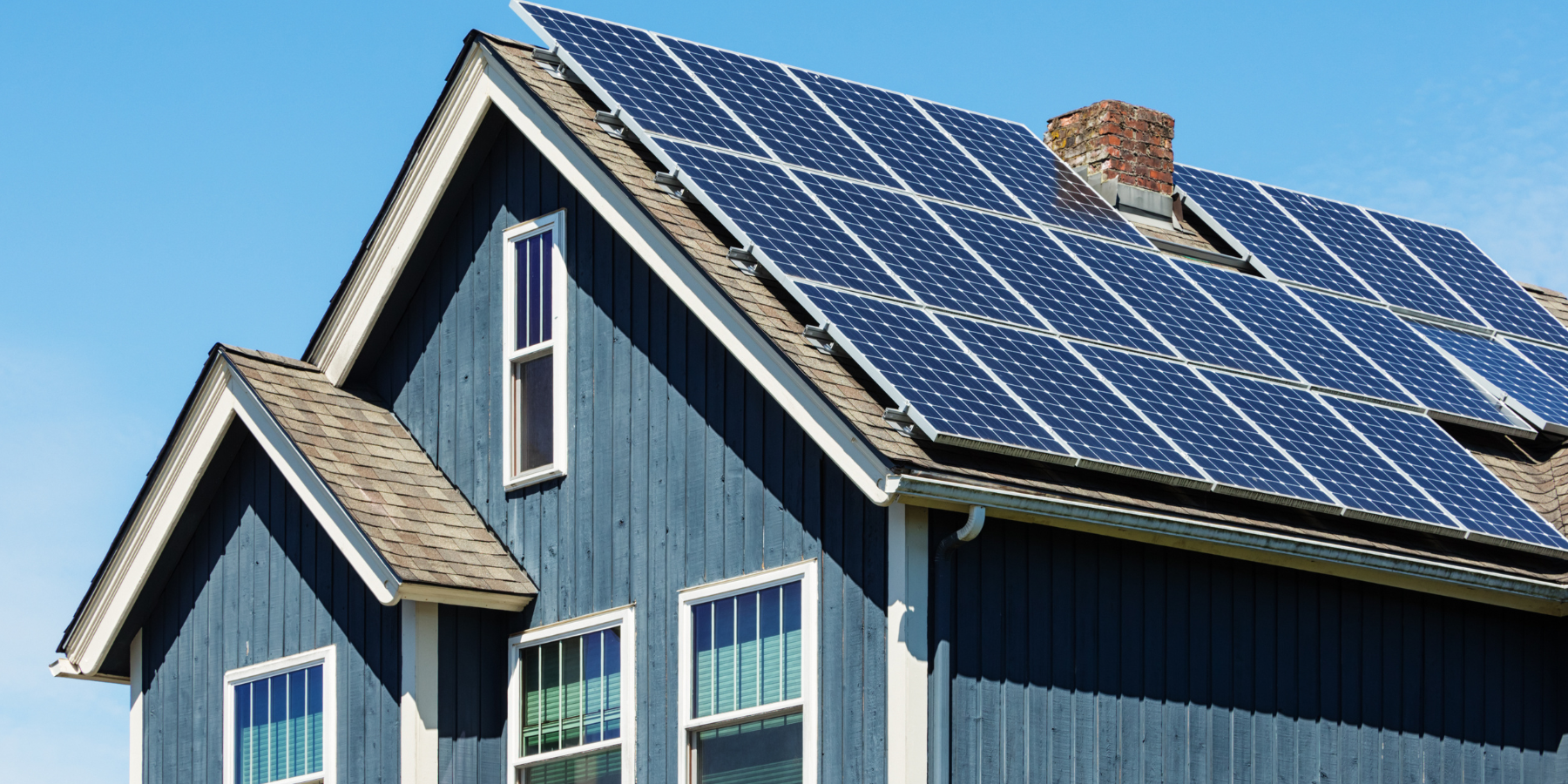 NEW regional service available! If you're looking for support in undertaking energy retrofits in your home and accessing government and utility incentives, sign up for the new Home Energy Navigator program.
The Home Energy Navigator Program in a free program created by local governments in BC to engage and support homeowners throughout their retrofit journey. Participants are connected with an Energy Concierge, who will be available throughout their retrofit project to answer questions, provide support, and give local, expert advice and guidance to navigate the complex world of home energy retrofits. This new regional service provides participants with free support from local energy experts, including:
Rebate navigation
Virtual home energy consultation
Quote reviews
Customized retrofit roadmap
And more!
If you have questions regarding rebate requirements or need support with deciding which upgrades are right for your home, reviewing quotes or filling out your rebate applications, you're not alone! To learn more visit www.homeenergynav.ca or call 1-866-381-9995.
Visit the Energy and Sustainability webpage for more information about how the RDN is committed to both reducing energy use and greenhouse gas emissions to minimize the impacts of a changing climate.