Our Water Regions | Drinking Water & Watershed Protection Program | www.dwwp.ca
< Return to DWWP
Our Water Regions | Drinking Water & Watershed Protection Program | www.dwwp.ca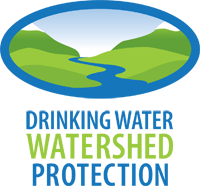 5
Lantzville To
South Wellington

Quick Facts
The RDN is home to more than 140,000 people. The four member municipalities within the region include: City of Nanaimo, District of Lantzville, City of Parksville and Town of Qualicum Beach.
There are 7 major basins in the region, which are comprised of several watersheds and sub-watersheds. These 7 areas are referred to as Water Regions for planning purposes.
This region depends on both groundwater and surface water for community water needs and for maintaining vibrant aquatic ecosystems.
The RDN Drinking Water and Watershed Protection program has been in place since 2009 initiating regional water-related projects to Educate & Raise Awareness; Monitor & Collect Data; and Inform Planning & Policy. Click on the DWWP Action Plan button to learn more.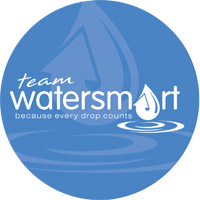 DWWP Action Plan
Technical Advisory Committee
GIS Water Map
Water Blog
Surface Water Quality Data Trend Analysis (2011-2017) – Report Now Available!
Thu, 20 Dec 2018
RDN's Drinking Water & Watershed Protection – Finalists for Water's Next "Early Adopter" Award
Tue, 03 Jul 2018
Charting a Course to a Sustainable Water Future
Tue, 27 Mar 2018
Do I need a groundwater license?
Fri, 16 Dec 2016
New Regulations under the Water Sustainability Act
Tue, 22 Mar 2016
Resolution on Rainwater as a Potable Water Source
Tue, 09 Feb 2016
Province invites comment on proposed water policies
Thu, 20 Aug 2015
Drought Means Water Conservation is in Full Swing
Wed, 08 Jul 2015
One Stop Shop for BC Water Info
Thu, 06 Nov 2014
Interactive Graphs on Groundwater Levels in BC
Mon, 14 Jul 2014