Ravensong Aquatic Centre
Ravensong Aquatic Centre is an award-winning facility located in picturesque Qualicum Beach Community Park. The fully accessible centre operated by the Regional District of Nanaimo hosts aquatic programs and is the home pool for local swim clubs. 
Updates:
Ravensong Aquatic Centre RDN Bylaw #899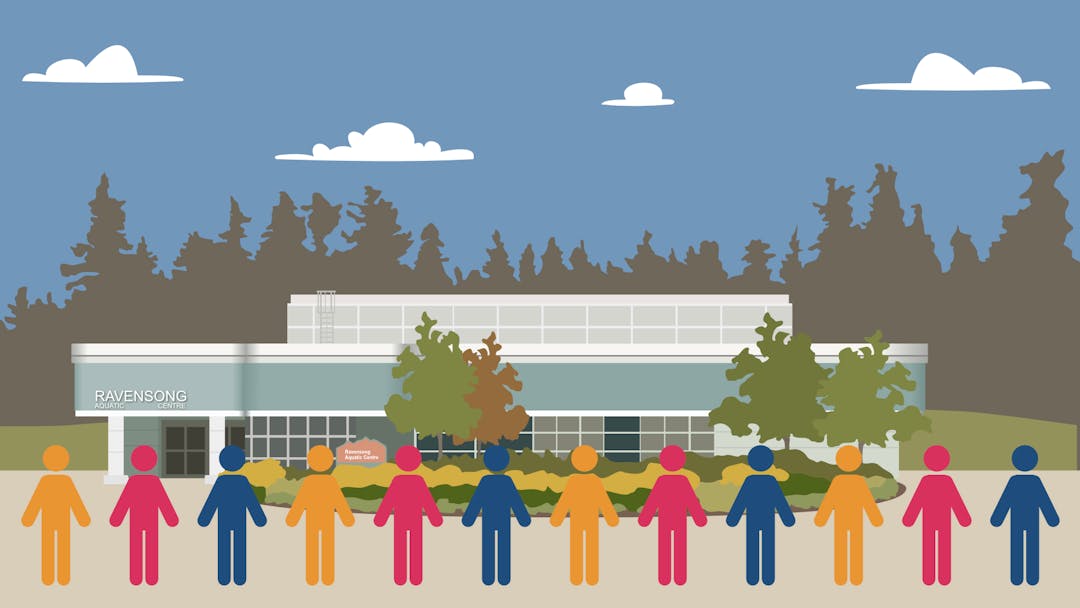 Two changes are being considered for the District 69 Swimming Pool Local Service Establishment Bylaw #899, which is how we fund Ravensong Aquatic Centre:
Change the current funding model of one-half assessment and one-half usage, to a model based on one-third property assessment, one-third usage and one-third population. 
Add Electoral Area E as a participating area to the Pool Service (Residents of Electoral Area E – Nanoose Bay - currently do not pay into the pool service.)
Click here to learn more about the Bylaw #899 review, get details on upcoming open houses and to complete the survey.