Water Connects Us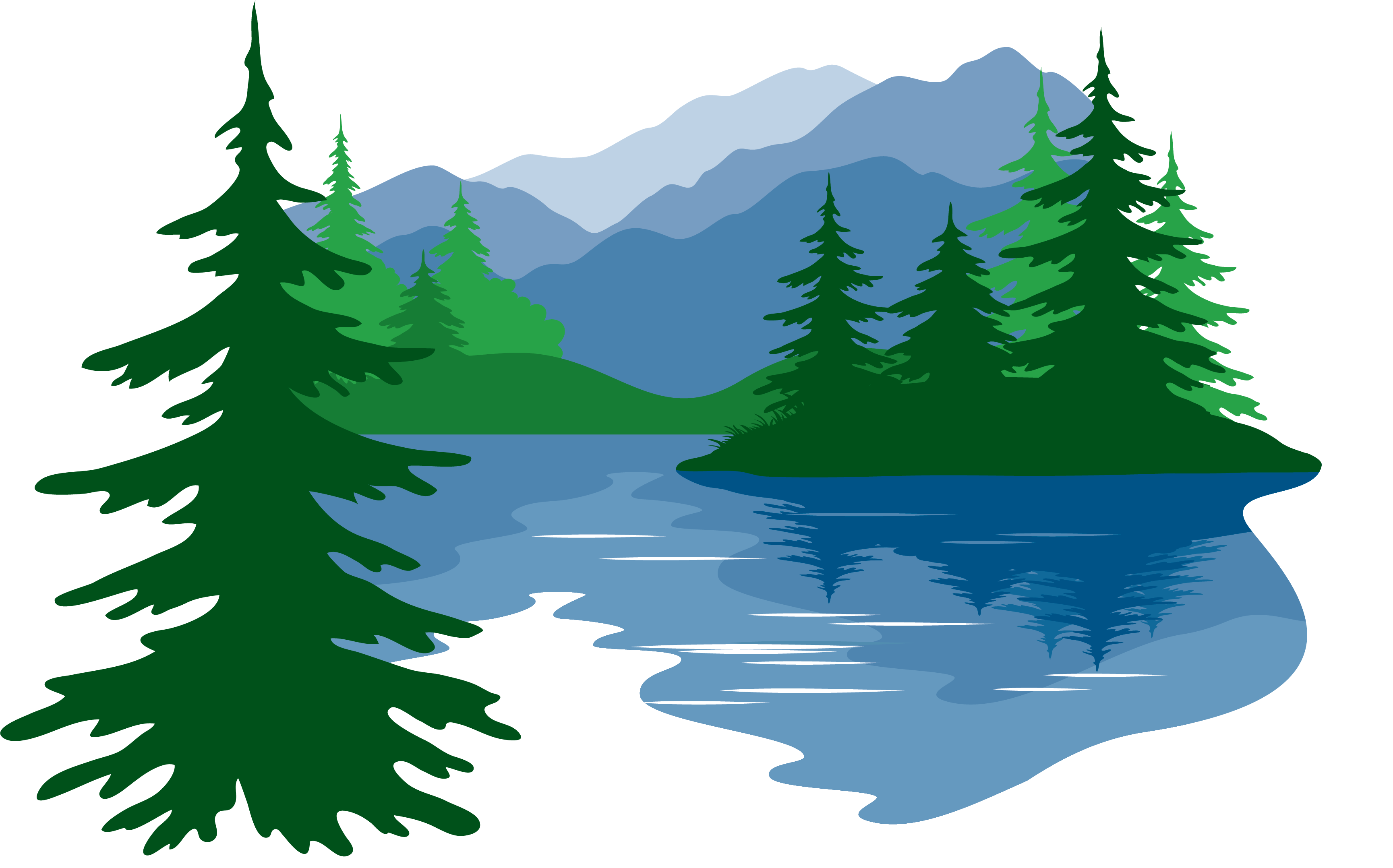 Water connects us to each other and to the environment in an intricate web of balancing needs.
Water hydrates us, offers enjoyment and beauty, and provides habitat. It is important for culture and recreation. Water allows us to run our businesses, to raise healthy families, and to grow our food.
Water is not bound by jurisdictional boundaries or borders. It flows throughout the environment, connecting neighbours, communities, and regions to the watersheds in which they thrive!
Collaborative partnerships across regions, governments, and communities, bridge the gaps in effective water management and secures the environmental protection of local watersheds.
This page offers a space for like-minded water stewards, ambassadors, and enthusiasts to connect and learn more about what other organizations and groups are engaging in!
Municipal and government organizations:
City of Nanaimo DFO Stream to Sea Ministry Forests, Lands, & Natural Resource Operations
Environmental, stewardship, and non-profit groups:
Nanaimo & Area Land Trust Mount Arrowsmith Biosphere Region Research Institute Mid Vancouver Island Habitat Enhancement Society
Youth education organizations:
Do you know or are part of an organization and want to be added to this list? Contact us at watersmart [at] rdn.bc.ca!