Welcome to Team WaterSmart! | teamwatersmart.ca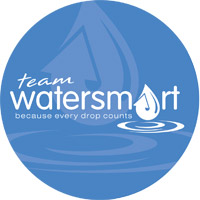 Here in the Regional District of Nanaimo, we enjoy some of the best water in the world. Maintaining this precious resource requires that we all use water with care. Whether you live in a rural community or an urban setting, what you do today can affect local water quality for years to come.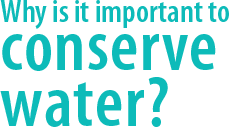 On the 'wet coast' of BC, it is easy to take our water supply for granted. In dry summer months, water consumption triples, even though there is much less water available. As the region grows, more people will be using the same limited resource. The quantity and quality of our water is directly impacted by human activity including the amount we use on a daily basis. It is important that we all do our part to protect our water.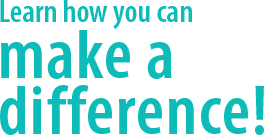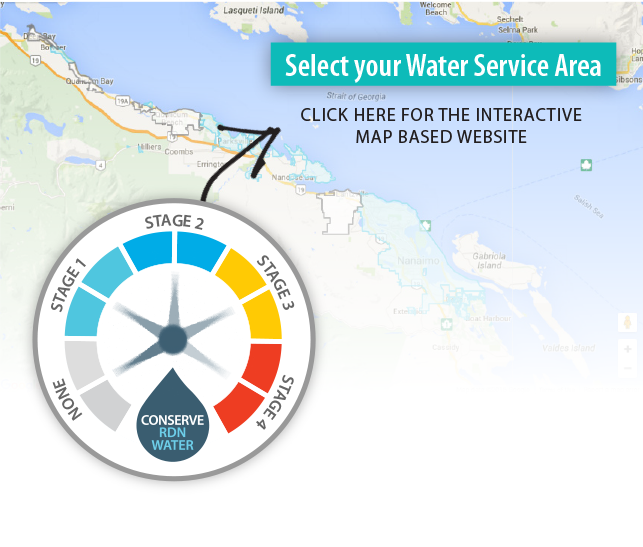 Are Watering Restrictions in Effect for my Area?
As of April 1st, seasonal outdoor watering restrictions take effect within the region.
During the spring and summer, practical watering restrictions help us manage our water supply over the dry season. Not all water providers will initiate watering restrictions, but if they do, each 'Stage' has a consistent definition across the region as part of a new standardized framework to improve clarity.
Watering restriction times are set in an attempt to balance the needs of the several major water suppliers in the region, some large systems on surface water sources, other smaller systems on groundwater sources. Outdoor water conservation helps our water systems be resilient to drought and supply water for essential needs, fire protection, and environmental flows.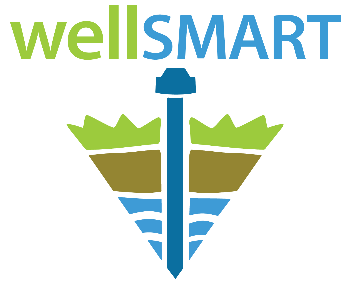 2020 WellSmart Webinars!
Help protect the groundwater we share.
The WellSmart education program helps private well owners protect the quality and supply of their drinking water. As a private well owner, you have access to one of nature's most valuable resources - cool, clean groundwater. You rely on this precious resource to supply clean, safe drinking water to your family.
Learn how to keep your well in safe running order! WellSmart Workshops will provide you with an opportunity to ask questions of local well drillers and pump installers, Island Health, Ministry of Forests, Lands, and Natural Resource Operations, and Bureau Veritas Laboratories.
As your own 'water manager', it is your job to be WellSmart and properly care for your well in order protect the health of your family, friends, community, and environment. Your well is the most important asset on your property and without an adequate water supply, your property value may decline. Taking proper care of your well may protect your investment and extend the operational life of your well.
Learn about:
Well Maintenance and operation
Protecting your water source
Water testing and treatment
Water treatment options
Drought management
2020 WellSmart Webinars:
Register today for one of this year's WellSmart Zoom Webinars!
Thursday, November 19 (5-7 p.m.)

Click here to register!

Thursday, December 10 (1-3 p.m.)

Click here to register!
While our workshops won't be face-to-face this year, you will still have a chance to get your well water tested using our Well Water Testing Rebate.
For details on the 2020 Well Water Testing Rebate visit www.rdn.bc.ca/water-quality-testing-rebate.
Contact us at watersmart [at] rdn.bc.ca with any questions and register on our Get Involved Page to keep up to date on Team WaterSmart Initiatives and events!