Welcome to Team WaterSmart! | teamwatersmart.ca
Here in the Regional District of Nanaimo, we enjoy some of the best water in the world. Maintaining this precious resource requires that we all use water with care. Whether you live in a rural community or an urban setting, what you do today can affect local water quality for years to come.

On the 'wet coast' of B.C., it is easy to take our water supply for granted. In dry summer months, water consumption triples, even though there is much less water available. As the region grows, more people will be using the same limited resource. The quantity and quality of our water are directly impacted by human activity including the amount we use on a daily basis. It is important that we all do our part to protect our water.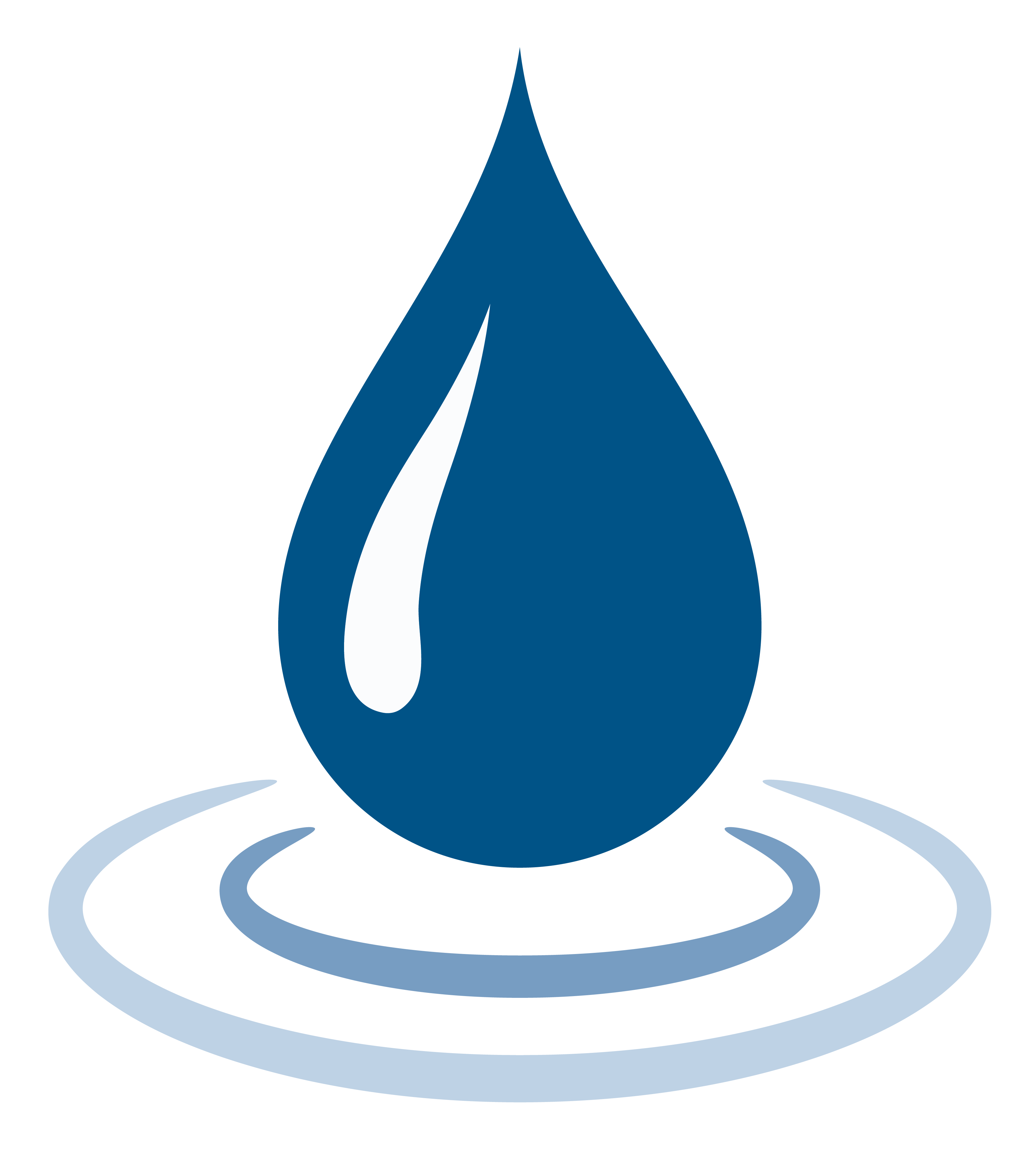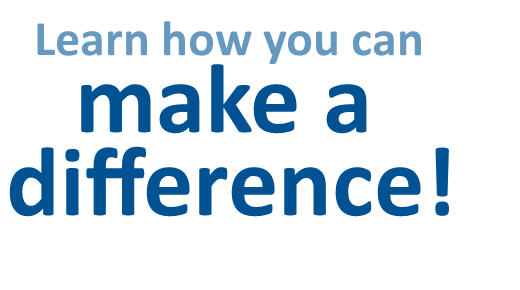 Indoor Water Conservation Outdoor Water Conservation Business Water Conservation Protect Water Quality Workshops & Events Irrigation Initiatives WellSMART Additional Resources Watershed Education Watering Restrictions Map
Visit Get Involved to keep up to date on Team WaterSmart programs, initiatives, and events! Contact us at watersmart [at] rdn.bc.ca with any questions.