---
Organics Collection Frequency
Organics is collected every week.
---
Acceptable Waste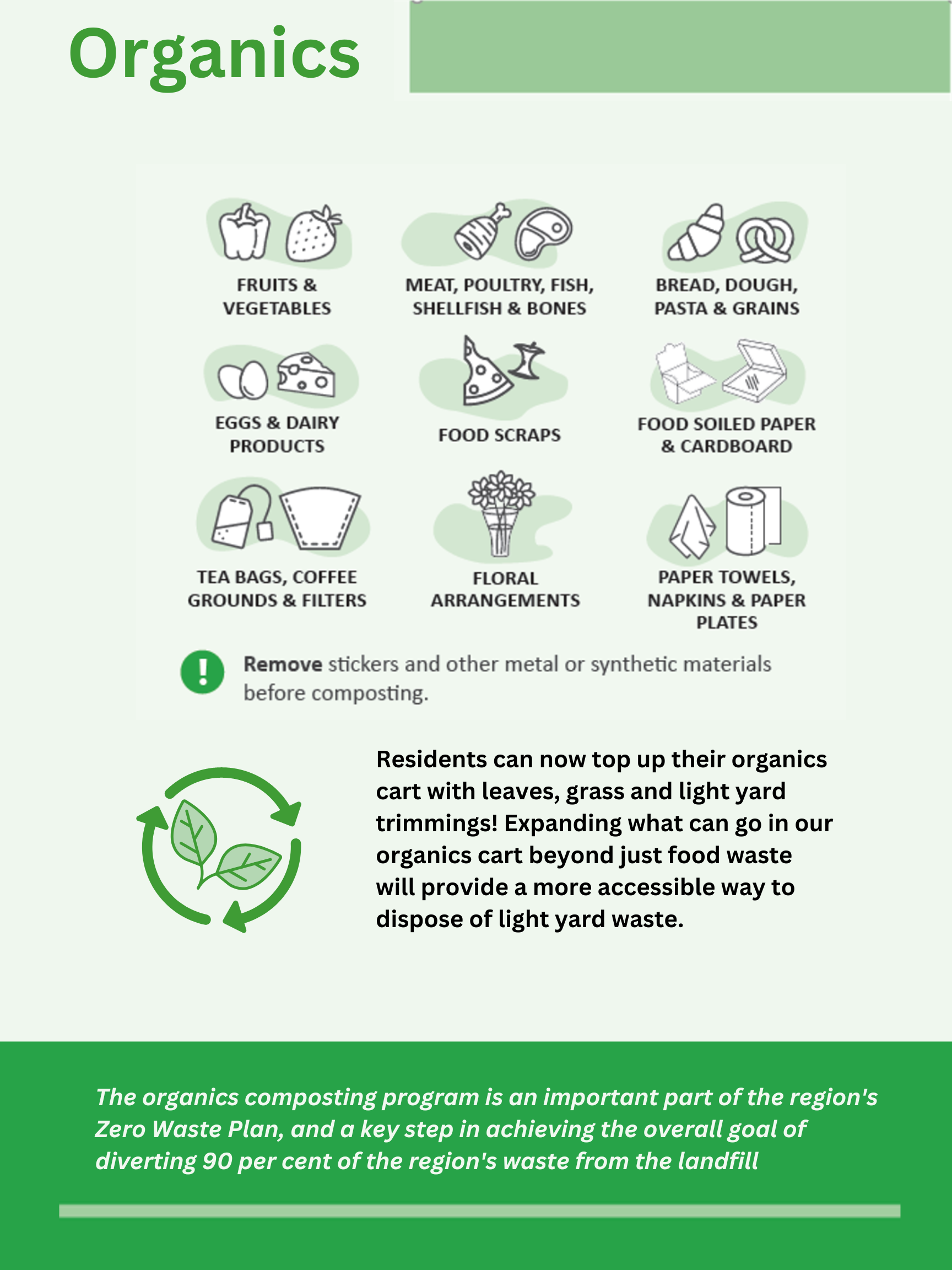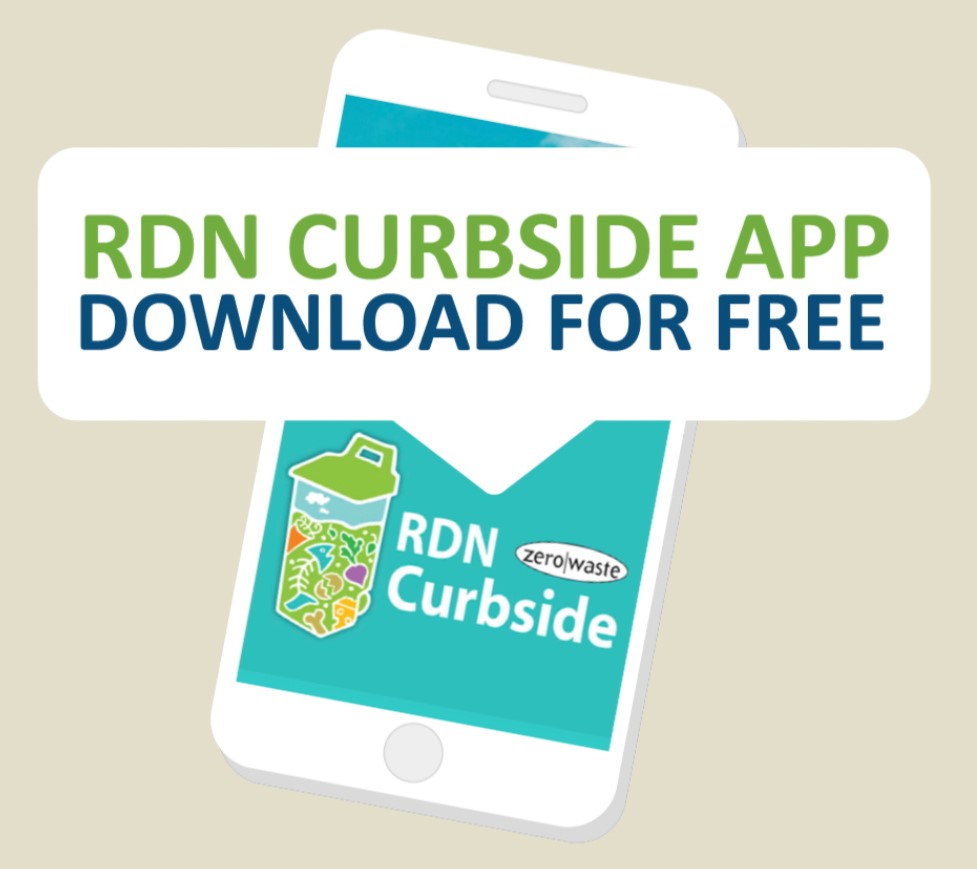 Unsure of where an item should go? Use the What Goes Where look up tool to search hundreds of items.
---
Automated Curbside Collection
How to Use Your Organics Cart (green lid)
This short video illustrates how the organics carts are to be used.

Your organics cart is equipped with a gravity lock

Even in the locked position (handle oriented in the vertical position), the new collection trucks will be able to open the lid when the organics cart is tipped upside down in the 110 degree position. Keep your organics cart locked at all times, including on collection day, to prevent wildlife interactions.
---
The Importance of Composting Right
This short video illustrates what goes where and the importance of composting right as it relates to contamination in the food waste stream.