Official Community Plans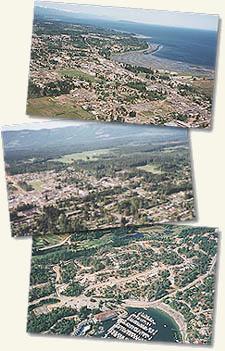 The development and review of official community plans (OCPs) is a major responsibility of the RDN's Long Range Planning function. Links to Electoral Area OCP's are provided below.
What is an Official Community Plan?
The Local Government Act defines an official community plan (OCP) as a general statement of the broad objectives and policies of the local government respecting the form and character of existing and proposed land use and servicing requirements in the area covered by the plan. It must consider anticipated housing needs, schools, service requirements, public facilities, location and requirements for commercial, industrial, agricultural and other land uses, and restrictions on lands that are environmentally sensitive or hazardous.
An official community planning or OCP is a long-term strategy to land use, development and servicing. The goals of an OCP are implemented through its zoning bylaw.
OCP's are updated every five years or sooner to reflect new development or changes in provincial legislation, such as the Regional Growth Strategies Act. In January 1997, the RDN Board adopted a Growth Management Plan that provides a regional framework to guide land use planning and servicing and protect quality of life in the region. OCPs in the RDN's Electoral Areas and municipalities have developed "context statements" to show how they are consistent with the goals of the growth management plan.
The following areas have OCP's that were prepared by the RDN in consultation with local residents.
Please click on your electoral area for more information.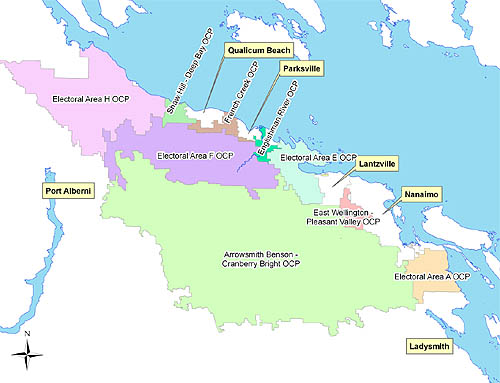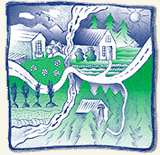 Development Permit Area in OCP's
An OCP may designate Development Permit Areas for environmental protection, protection of development from hazardous conditions, and to guide the form and character of commercial, industrial or multi-family residential development. If a property is located within a Development Permit Area, a development permit may be required and RDN Development Services should be contacted before undertaking any construction or development. OCP's also identify exemptions from development permit requirements.
"How can I get a copy of the OCP for my community or get more information?"
Contact the RDN's Planning Department for a copy of an OCP or for more information.
Phone: 250-390-6510 | Fax: 250-390-7511 | E-mail: planning@rdn.bc.ca